Private Ghost Walk York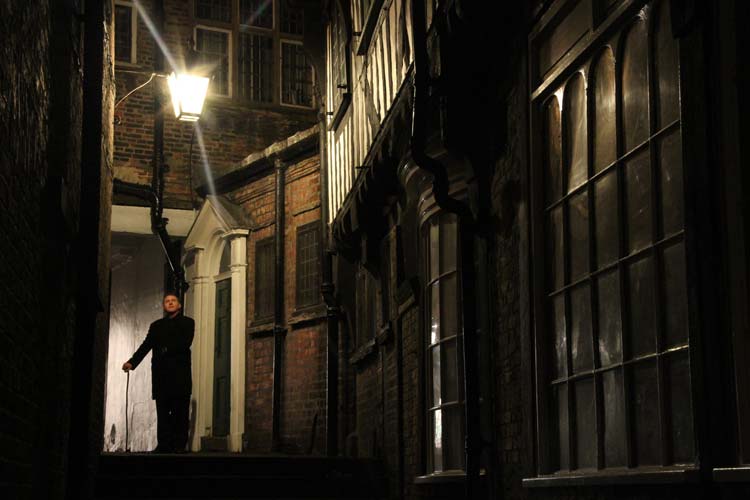 Experience a night of history, mystery and imagination. Take a professionally guided Ghost Walk through the centre of historic York. Meander through the old passageways (snickleways) and old medieval buildings of York. Discover who haunts and why in the reputedly most Haunted in City in England.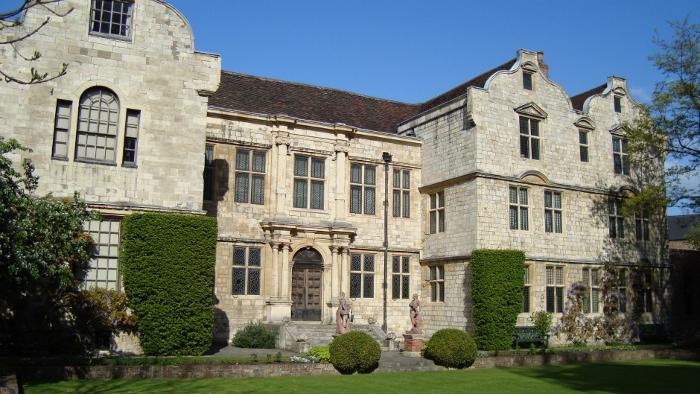 Visit The Treasurer's House Cellar, The Theatre Royal, Bedlam and many more active locations. Why not make a weekend of it? Book one of the haunted hotels in the area to enhance spooky adventure seeking?
Private Ghost Walks York