Haunted Hotels of Wales
Ruthin Castle Hotel, Denbighshire, North Wales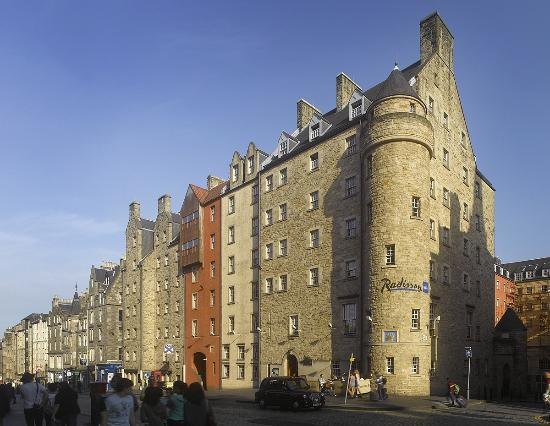 [wpi_designer_button id='1744′ link= "http://tidd.ly/141e9882"]
Ruthin Castle Hotel, Denbighshire, North Wales
---
Craig-Y-Nos Castle, Powys, Wales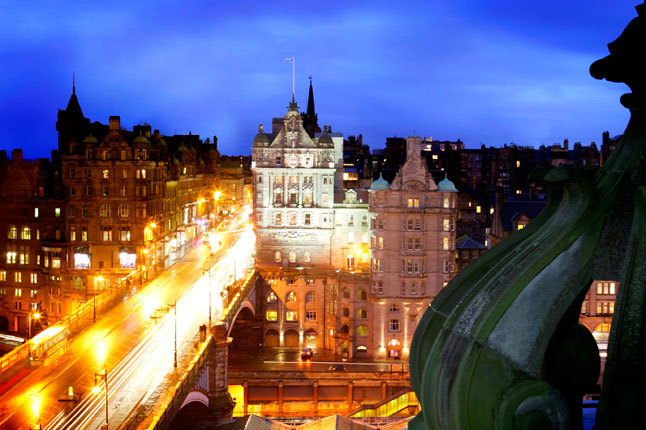 [wpi_designer_button id='1744′ link= "http://tidd.ly/a0d34fc1"]
__________________________________________________________________________
Baskerville Hall, Hay-on-Wye, Powys, Wales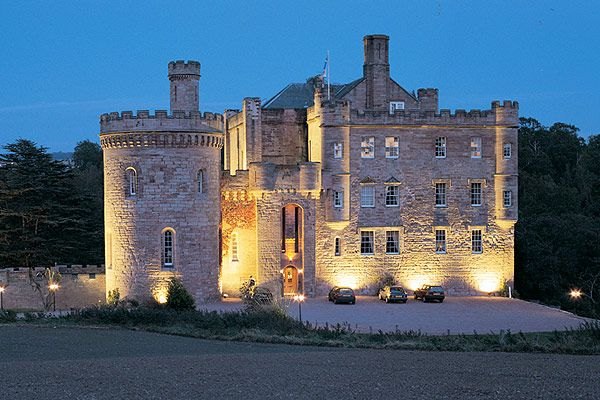 [wpi_designer_button id='1744′ link= "http://tidd.ly/26b53480"]
---
Many hauntings are often attributed to sadness and tragedy located in adjacent areas. The Black Boy Inn in Caernarfon, Wales, used to form part of the local red light district.
It is therefore logical to presume that the local prostitutes had used the inn and many an occasion?
The paranormal activity reported in the Black Boy Inn could well be linked to the unhappy and desperate lives of the majority of street-walkers. Born into poverty and destined to live their lives on dark streets rife with criminal activity and violence…
---
The Taproom
A female entity is known to show herself in the taproom of the inn from time to time.
The Caernorfon Herald got wind of this story and decided to interview Sally Thomas, a local who worked at the Black Boy.
She explained that her manager had witnessed this spirit lady materialize late one evening when clearing up the mess left by the locals.
When she arrived to work the next morning she was shocked to see the state of her manager who had not got over the fright from the night before.
---
Martha
Sally went on further with her story and explained that a female member of staff came forward to back up the manager's claims.
She actually went a step further and said that she had interacted with the ghost on several occasions. She even believed she knew this spectral lady's name – Martha.
Martha is not thought to be a dangerous entity – if anything she is totally placid and benevolent.
Unfortunately, this does not apply to the other ghost that haunts this popular Welsh Inn…
---
The Strangler
The Strangler attacks both visitors and staff – it has never once shown itself.
It's attacks come in the form of a suffocating grasp around the victims neck. Suddenly all airways are cut off as if someone ( or something! ) is strangling the victims from behind.
Many locals believe this entity to be the spirit of a local nutcase who used to strangle local prostitutes in the late 1800's.
They often reference the Whitehall murderer who preyed on local prostitutes – also known as Jack The Ripper. If it happened in England – then why could it not happen in Wales?
[wpi_designer_button id='1744′ link= "http://tidd.ly/a7ee9441"]
Most Haunted Hotels Wales