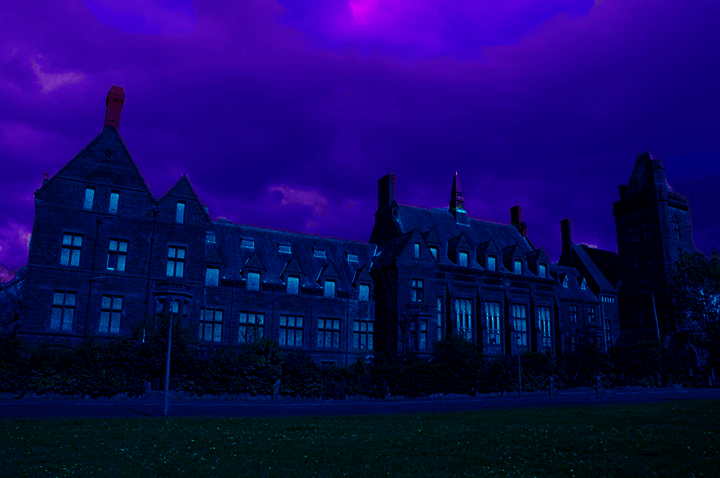 Ghost Hunting at Newsham Park Mental Hospital Liverpool Merseyside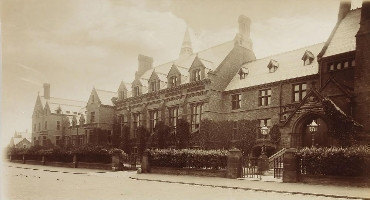 This old former Mental Hospital, Newsham Park has an unnerving and   unwelcoming half acre site to explore. Visit the disused morgue, wards and the chapel of rest. These are just some of the many eerie sections of The Newsham Park where others have refused to enter.
This location has had other previous uses. In the past it has been host to an orphanage. Will you stand alone in the naughty boy's corridor? You can investigate the old School House and former isolation wards. This a place where so many children have been punished, a place, of lost lives and anguish. Will you feel the pain, distress and helplessness of  the long lost spirits of the former residents?
Voices are still reported to be heard and toys have been seen to move all by themselves. Is this  the long departed spirits of children trying to play and communicate with the living?.
[wpi_designer_button id='1744′ link="http://www.hauntedrooms.co.uk/events/newsham-park-ghost-hunts/page/2?aff=31&campaign=newsh"]